Rear Upper R-Joint for 1964-1977 GM "A" Body & 1978-1988 GM "G" Body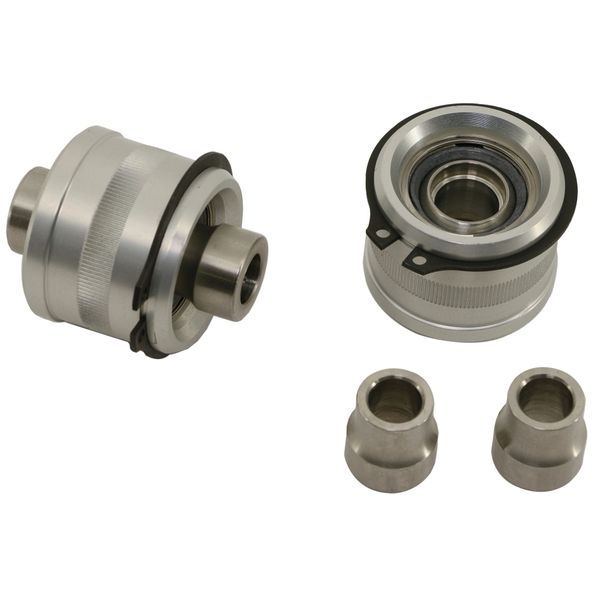 Rear Upper R-Joint for 1964-1977 GM "A" Body & 1978-1988 GM "G" Body
Description
Rear Upper R-Joint Bushing Assembly for 1964-1977 GM "A" Body & 1978-1988 GM "G" Body. (Presses into housing).   Sold as Pair. 
FEATURES: 
R-Joints are a revolutionary rod end design that provides l
ow friction, 

full range articulation, long service life, lateral stability and quiet operation. 
-- Articulates in 3 planes 360 degree axial rotation and 30 degrees of total lateral rotation. 
-- 17-4 investment cast stainless steel housing with rolled threads.
-- Polished stainless ball and RTX10 composite cage provides consistent low friction movement.
-- Special RTX10 composite cage needs NO lubrication.
-- Self cleaning design…movement not affected by ANY water, grit, dirt, or debris.
-- Spring loaded closure keeps mechanism tight and rattle free for LIFE!
Reviews