Front MuscleBar for 1967-1969 Camaro / Firebird & 1968-1974 Nova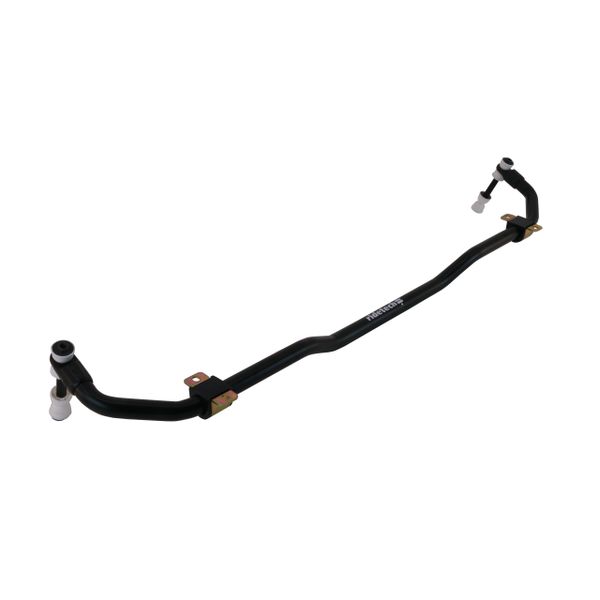 Front MuscleBar for 1967-1969 Camaro / Firebird & 1968-1974 Nova
DESCRIPTION
RideTech has upgraded the traditional notion of sway bars with the new MuscleBar™. Using precision CNC tubing benders, Investment Cast Steel Bar Ends, and Delrin lined mount bushings.  RideTech can now produce sway bars with unheard of dimensional and rate accuracy.
FEATURES
• Precision CNC-Bent Tubing For accurate and repeatable fitment
• Exact bar rates – no guesses as to bar rate
• Delrin-Lined Frame Mount Bushings allow easy and predictable rotation over the stiction of polyurethane or rubber
• Investment Cast Steel Bar Ends offer performance and appearance improvements over the traditional "beat it flat and punch
   a hole in it" manufacturing
• Easy to install spherical end links with barrel lock nuts


SPECS
Rate - 700lbs
Diameter - 1.125"
Wall Thickness - .219"
Reviews