1982-2002 GM F-Body Viking Shock, Double Adjustable, Drag, Rear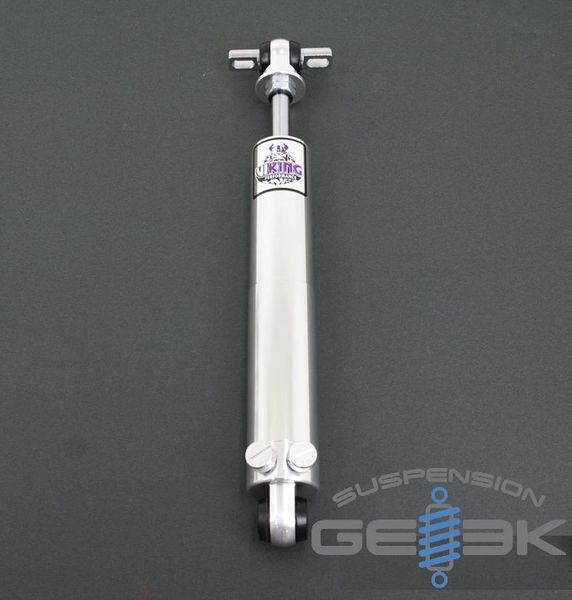 1982-2002 GM F-Body Viking Shock, Double Adjustable, Drag, Rear
1982-2002 GM F-Body Viking Shock, Double Adjustable, Drag, Rear
Viking's specially valved double adjustable rear shocks feature 19 independently adjustable compression and 22​ rebound settings for a total of 418​possible valving combinations. They are a direct bolt-on and are intended to optimize performance during drag racing events​. No tools required to optimize for street, auto-x or road race. Sold each, one vehicle requires two.
Note: UMI recommends using the rear drag valved shock P/N B223AM in conjunction with Viking standard valving Warrior front shocks.
Viking's drag race specific rebound damping curves are intended to control the axle properly at high shaft speeds for a perfect launch.
Direct bolt on replacement for your vehicle.
19 way adjustable compression and 22 way ​rebound damping curves designed for drag racing.
Every shock is built dyno tested and serialized in Lakeville, Minnesota
Shocks can be rebuilt at Viking or an authorized Viking rebuild center (call for details)
Sold each.
Reviews