FORD 9" QUADRALINK™ HOUSING - TORINO FLANGE - (1967-69 CAMARO / FIREBIRD, 1968-74 NOVA)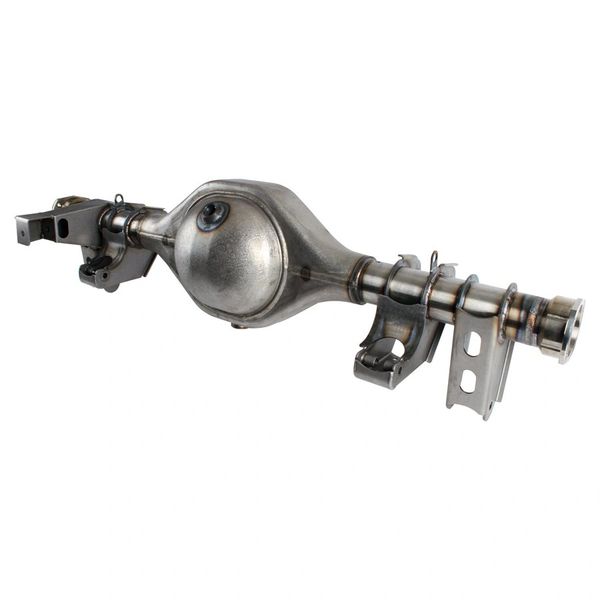 FORD 9" QUADRALINK™ HOUSING - TORINO FLANGE - (1967-69 CAMARO / FIREBIRD, 1968-74 NOVA)
Detroit Speed, Inc. can provide you a new Ford 9" Housing and weld the QUADRALink™ brackets for you. We can also provide just the housing or a complete ready to install Ford 9" Axle housing that is already broken in. 
Detroit Speed Housing Features & Benefits:

• Made in the USA
• Heavy duty round back housing
• TIG welded 3" tubes with .218 wall thickness
• Billet Torino Ends
• QUADRALink™ brackets are TIG welded.
• Axle vent
• Fill and drain plugs included
• Available in bare finish or satin black powder coat
• Accepts 2.5" offset rear brake packages from AP, Baer or Wilwood
NOTE: Axle housing only! 
Reviews