No Limit 63-72 C-10 Chevy 3 Link Rear Suspension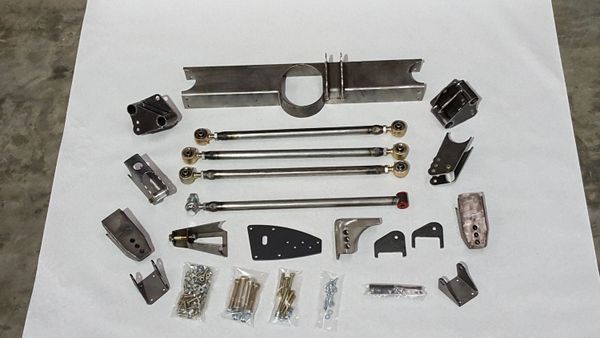 No Limit 63-72 C-10 Chevy 3 Link Rear Suspension
No Limit 63-72 C-10 Chevy 3 Link Rear Suspension
Great for performance and handling. Not the best for drag racing. These are the smoothest operating suspensions. The lower bars are "Outboard" of the frame, and take up appx. 4" of space.
Tire size on most trucks is limited to 12" wide wheel and 14" wide tire. Larger "Pro-Street" tires will not fit.
Urethane lined pivot bushing.
Reviews